One bag to carry them all,
even JibONE or SliderPLUS!
A massive main compartment with customizable dividers gives endless organization possibilities for the modern videographer/photographer. edelkrone Backpack can be converted into an everyday backpack by simply removing the dividers.
Designed to adapt.
Top zipper entry lets you quickly access your camera.
Three interior pockets provide added storage for smaller items like cables, print materials, adapters and more.
The stash pocket positioned on the front side protects smaller items like your keys, phones, etc.
Non-zippered front pocket for fast access.
Ability to fasten a monopod or tripod to the side of the pack with two adjustable straps.
Adjustable, padded shoulder and belt straps for optimal comfort.
Fasteners to eliminate shake and keep your gear in place.
Nine additional separator pads included for full customization, allowing you to divide the main compartment or cap the divisions.
Manufactured using high-quality and durable fabric.
Reviews
Find and read inside stories from users like you!
Customer Reviews
Write a Review
Ask a Question
11/16/2021
Kasimir S.

Netherlands
Great Backpack
Great Backpack to fit all your Edelkrone gear!!
08/16/2021
Sultan D.

Germany
Şahane
Bundan daha büyük bir ekipman çantası görmedim. Edelkrone ekibine teşekkür ederim.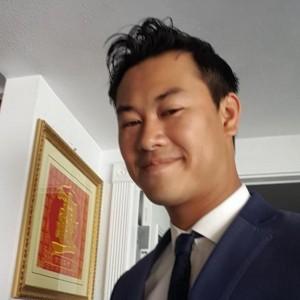 YW
05/23/2021
Yiu W.

Switzerland
Edelkrone Backpack
Really good so far. I would like to thank the Edelkrone team for providing such an amazing customer service.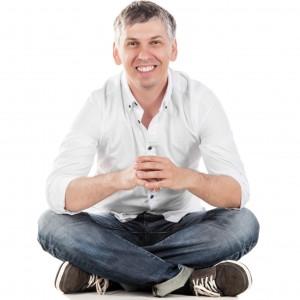 SA
05/17/2021
Szymon A.

Poland
Good but, too expensive
The backpack is exactly what I expected. Large, very roomy and comfortable. So I am happy with it. However, if you look at it objectively, it should be cheaper. It has fairly weak zippers, the dividers inside are not ideal and the material is magnet for hair and dust. It is definitely not a product for everyone. I needed something with exactly this capacity and dimensions, so I'm happy.
02/22/2021
Sebastian K.

Germany
Perfect Accessory!
Quality of the backpac is extraordinary. The shell protects everything that's in it. With the perfectly planned interior design everything fits in there, just as it should be!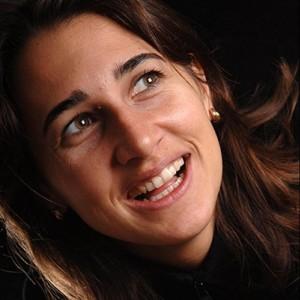 PB
02/03/2021
Peggy B.

France
Great but...
Great but we can't use it as a cabin luggage because of the size. Anyway; great product, great people
01/27/2021
Hieth G.

United Kingdom
Frigging Awesome
This bag is perfect for all your Edelkrone Gear - if yo uare looking for bag for this kit then look no further add it to your cart and press buy !
01/19/2021
Laszlo M.

Hungary
Only one thing could be better
This backpack is a great example for the quality standards and the thoughtful product development and design of Edelkrone. As I wrote in the title, only one thing could be better in this masterpiece: the price tag.
01/19/2021
Dirk S.

Germany
Very Good
Stable and nice for all the ek equipment on travel ...
01/19/2021
Andrea C.

Italy
Very comfortable, basic to carry all accessories. Good materials
01/04/2021
Adam C.

United Kingdom
Great size back pack
I can fit both my long and medium slider, pan head and slide module plus chargers and batteries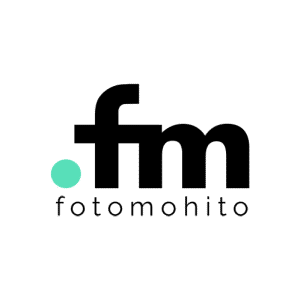 KS
12/27/2020
Katarzyna S.

Poland
Not perfect but size does matter
It holds ALL my Edelkrone stuff. The quality of the zippers and the dividers could have been better.
11/13/2020
Markus C.

Germany
Backpacker
The Backpack is outstanding .))
08/28/2020
José G.

France
Good quality, good delivery,
Arrived on time and with care, Thank-you very much!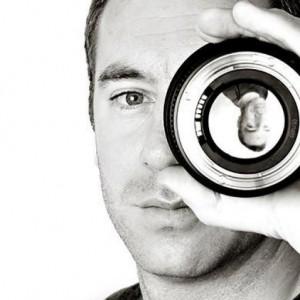 CT
06/16/2020
Chris T.

United Kingdom
Edelkrone quality in a bag
I got this bag to allow me to carry my SliderPlus Long with the Steady module attached and it fits a treat. Not only that but if fits all of my sound gear, some lighting panels, tools, a couple of lenses, batteries and a load of other stuff. Great customisable compartments, loads of pockets, comfortable straps and a carrying handle positioned at the perfect place to grab'n'go. This is a bag I couldn't do without now and definitely worthy of the well-respected Edelkrone label.
05/09/2020
Nikolas R.

Switzerland
Wonderful & compact but could use more storage room on the outside
Well, it's definitely very usfull and i can fit my whole bundle in it... which then of course doesn't have lots of space left for other gear like your camera. I would love to have some additional space on the outside of the bag to get some more gear around it. But that is maybe just me. But overall, i'm really satisfied with it. Recommend it.
04/08/2020
Kenneth B.

Denmark
Very nice product
Can't wait to put it on my back, and go out in the world and film it
03/27/2020
Jens A.

Germany
Good, but far from good enough ...
For this price, I would have expected a bag with a solid plastic frame that really protects my equipment. Overall, it is unfortunately just a soft bag that is not really stable. There are definitely no handles on the side and top to transport the bag well. The idea with the backpack is good, also the straps and padding on the back - but in the long run nobody will be able to carry this backpack long and far - it is just too heavy. Unfortunately, a few straps to attach the backpack to a trolley are missing. For 100 EUR less there are already excellent bags with a fixed frame, which you can buy as a backpack, trolley with wheels and with handles. The bag is rather something for fans of Edelkrone - and less of a good help for professional use.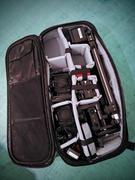 01/30/2020
Christian M.

Germany
My SliderPLUS Backpack
My SliderPLUS fits perfect in this backpack. And I have room for my SlideModule and HeadPLUS plus one camera with lens etc.
01/07/2020
Xprim S.

Romania
Big and sturdy
The Pros: It fits the SliderPlus Pro Long (a very tight fit, but it fits). It fits also all the Edelkrone kit elements I bought: Slide V2 module, 2 Head One, 1 Flex Tilt V2, 1 Stand One, 4 batteries, Chargers, DC Plugs, The Turntable accesory, 1 Lumix Gh5s camera, the Tilt kit V2, a dedolight D2 light, a Manfrotto video light, a medium large Manfrotto video fluid head, 2 Kessler Crane Kwik Release Arca Swiss plates, The remote shutter cables, and there is still space left for other pieces of equipment or for the Head Plus Pro, target module, laser module a.o. And also allows me to attach and carry my medium sized Sirui tripod. So, from the point of view of accomodating my equipment, this backpack is a perfect tool. Cons: The building materials are not so great. Dust and dirt are leaving spots and stains that are pretty difficult to remove. Also, the back handle is in an awkward position so, when used, the backpack bottom part leans towards your legs so that you can not walk without hitting it. Very uncomfortable. Overall, maybe is not the fanciest or the perfectly balanced backpack I own, but for shure it is the best pack and carry for a whole video kit that includes a lot of inovative and useful tools for motion control. I would reccomand it.